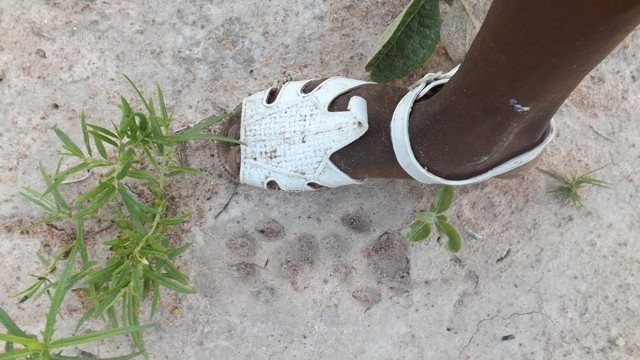 The Ruaha Lion Guardians learn how to track spoor.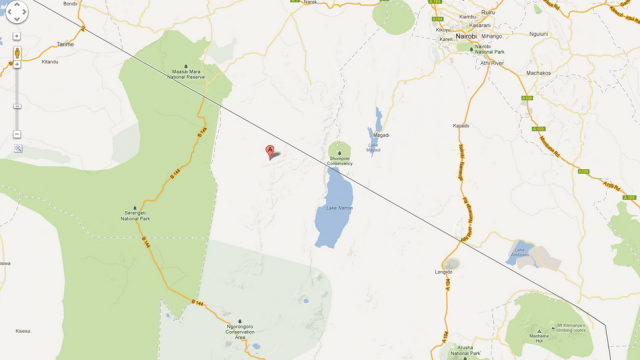 The online Avaaz petition to the government of Tanzania regarding the eviction of Maasai families from the Loliondo area has received more than 1.7 million signatures. Lion Guardians thought it would be helpful to provide some background to our readers.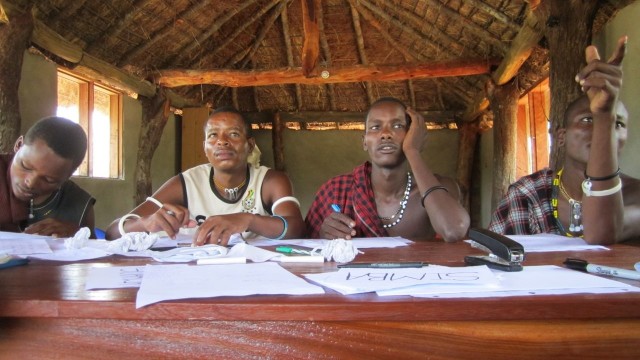 The Ruaha Lion Guardians learn how to read and write.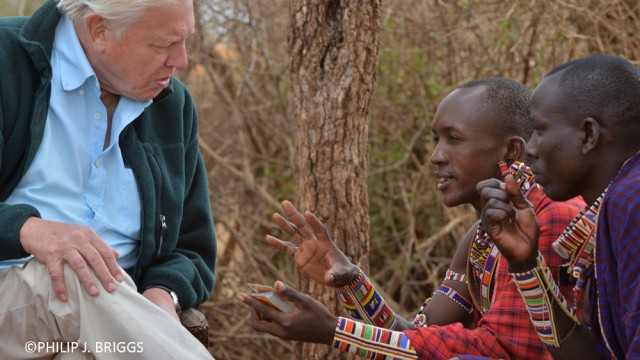 Lion Guardians featured in the new BBC Nature series "Africa"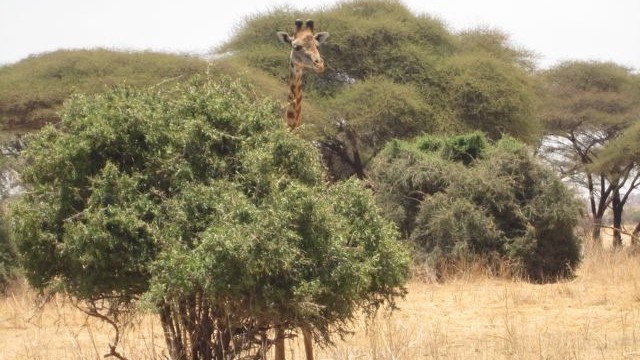 The Ruaha Lion Guardians take a safari into Ruaha National Park for an up close experience with lions.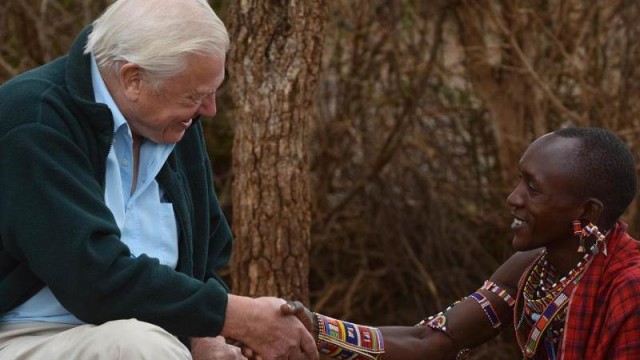 The 2012 Annual Report, which summarizes the Lion Guardians collective efforts and accomplishments is ready!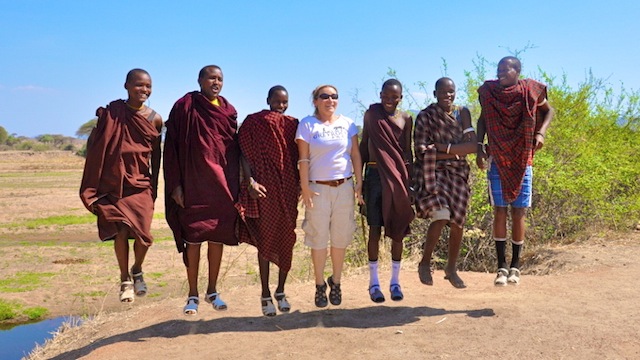 Meet the newest members of the Lion Guardians Team from the Ruaha Ecosystem in central Tanzania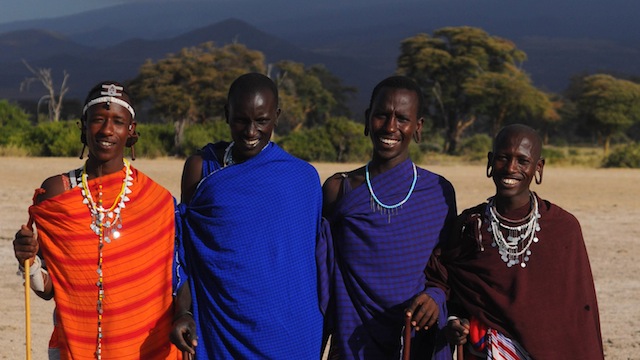 The Lion Guardians expansion into Sinya West Kilimanjaro, officially commenced on September 15, 2012.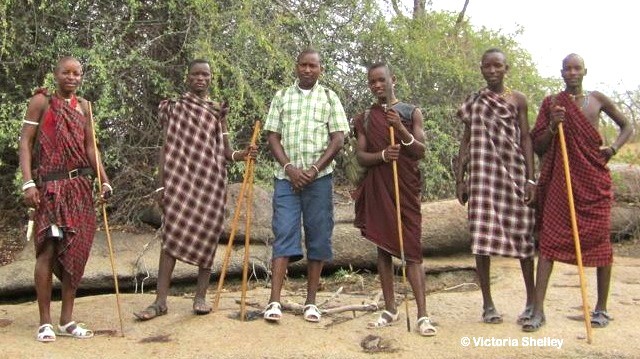 The expansion of the Lion Guardians program in Ruaha is moving forward full force!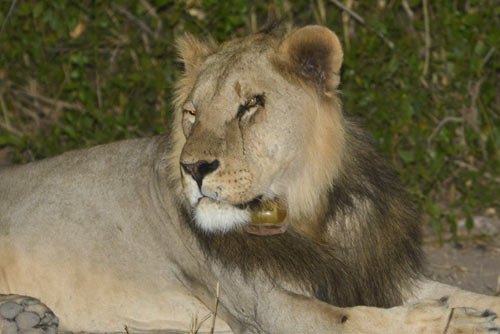 The hunt is on for Shaka after he kills two cows lost in the bush.