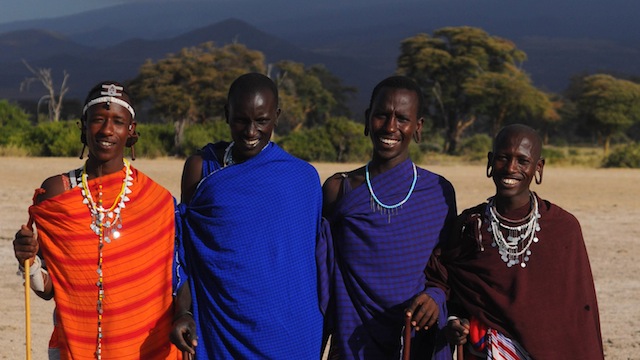 The Lion Guardians expansion into Sinya West Kilimanjaro, officially commenced on September 15, 2012.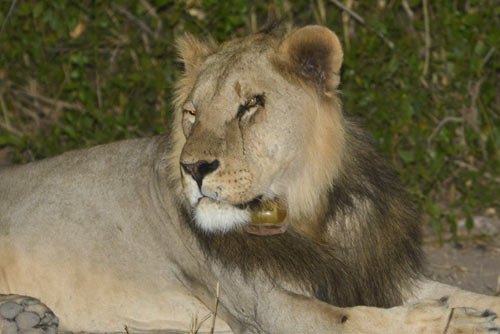 The hunt is on for Shaka after he kills two cows lost in the bush.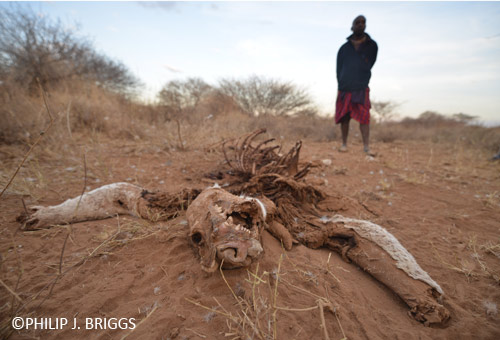 Yet another lion is killed across the Tanzania border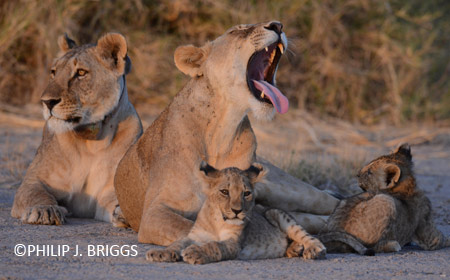 Four lion cubs are found on their own in Amboseli National Park. Who do they belong to????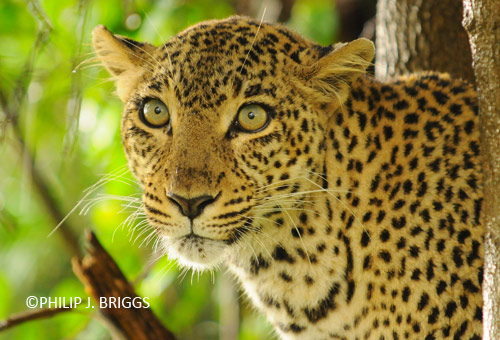 The leopards in Selenkay Conservancy seem to be making a comeback!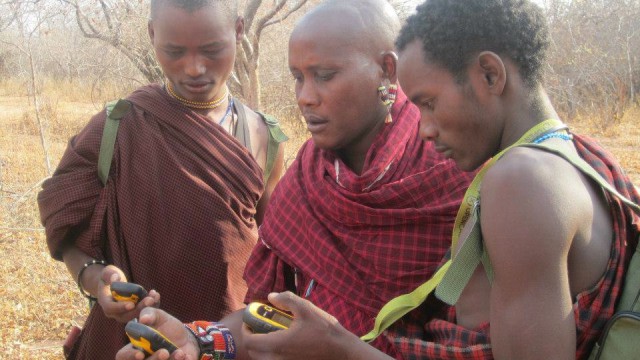 We are very excited that all of the ground work for our expansions into the Ruaha and Sinya areas of Tanzania are now bearing fruits. Earlier this year, we hosted a group of Barabaig community leaders from the Ruaha ecosystem in central Tanzania on an exchange visit to Kenya. They interacted with our Lion Guardians and the [...]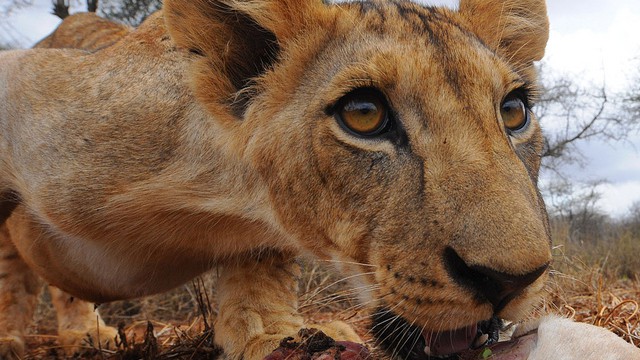 Selenkay's pride which is now composed of ten lions is well known for being a livestock killing group. This is because they have killed livestock in almost every corner of their territory and have been hunted countless times in retaliation. Fortunately, we have succeeded in stopping all lion hunting party's intent on killing them except [...]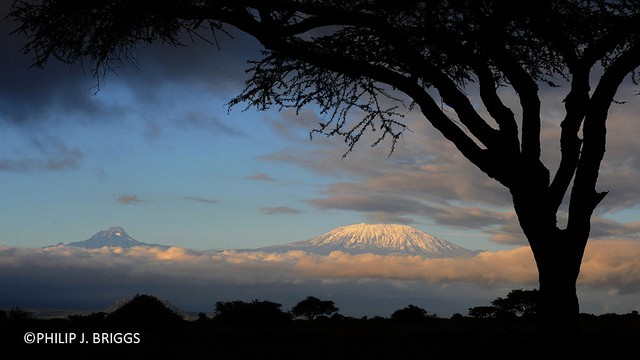 With negotiations underway between the Maasai and KWS, Amboseli has reverted back to its normal calm. Peace and order has returned to the Amboseli ecosystem after a series of meetings held between the communities surrounding Amboseli National Park and the Kenya Wildlife Service (KWS).  The meetings were attended by thousands of community members as well as by top government [...]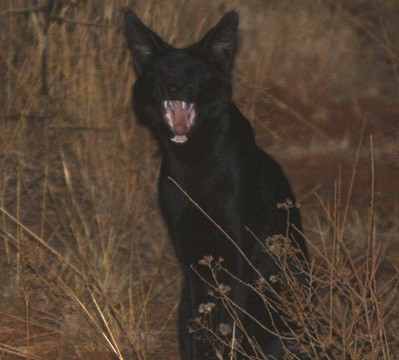 It was late in the evening in our camp in Selenkei when we decided to respond to a Lion Guardian report. Several exciting things happened within a short span of time. First we found a herd of about 30 elephants which in itself is something unusual. The elephants were clearly uneasy with us being near, probably as [...]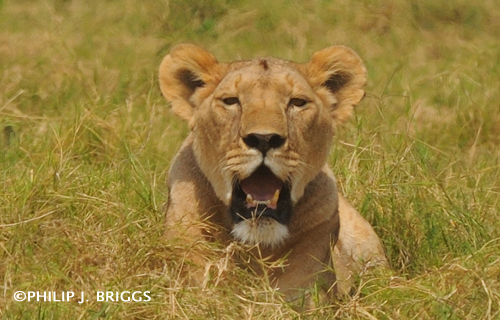 The on-going human-wildlife conflict in Amboseli moved a notch higher yesterday with a complete show of bravado never seen in the recent past. Monday in the middle of the night a lioness, Amyjane, had jumped into a boma adjacent to the park, killed a donkey and cow, and was speared in the front left leg. The morans responsible for the spearing [...]